Christie Clarke
5 followers
Hello there, my name is Christie and I live in Kent with my seven beautiful British Shorhair cats. I am a hobby breeder and have my own stud, Oscar, A chunky but sweet natured Black Tipped British Short hair. I also have five female British Shorthair beauties who have one litter a year. Roxie is my Smokie Silver Tabby who have the prettiest of kittens and produces mainly Silver Tabby kittens but also has some very cute Smokie Silver Tabbies too and the occasional Chocolate Self. Olive is my Black Tipped British Shorthair and she has beautiful Black Tipped kittens, however she has had a rare Golden Tipped girl also. Mollie is my Blue Colour pointed British Shorhair she has lovely Blue, Lilac and occasionally rare Golden Pointed kittens. Lola is my British Blue Girl She produces lovely Blue Tabby British Short hair kittens. I also have a beautiful Calico British Shorthair called Isobel, she has a litter due any day now and we are waiting to see what her babies will look like. All my cats and kittens are living in a homely environment. I do not keep any of my cats or kittens in cages or pens and they have the comfort of living in a nice home with free run of the house. All my cats and kittens are very much loved and treated as part of the family, are well looked after and handled...they really are a bundle of purrs!!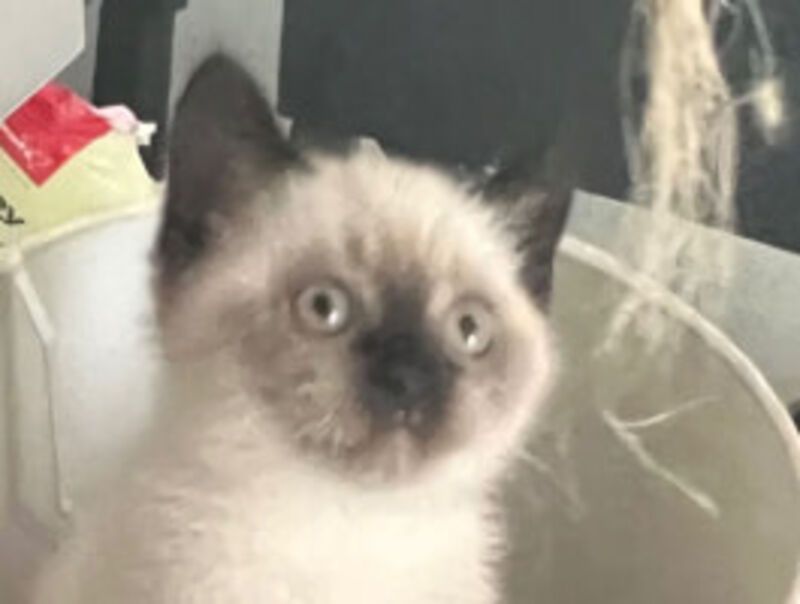 ---
Current Listings
Below are their current listings with us
Contact details
Name Christie Clarke
Tel: 07591418826
Location
More info
Follow Christie Clarke and be notified when they add more pets or updates.